Anawai has recently been leased from the Hickson family. It is a 1,105 effective hectare resource straddling the Maraetotara and Elsthorpe districts. It is diverse in soil types and altitude and has sheep cattle and deer breeding units as well as some finishing areas.
Native bush retirement – 5 ha of QE2
Pole planting
Weed and Pest eradication
Cape to City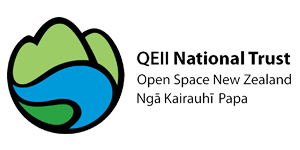 No Jobs currently available
But this is where they will be posted when we have them.